Attention Audio Engineers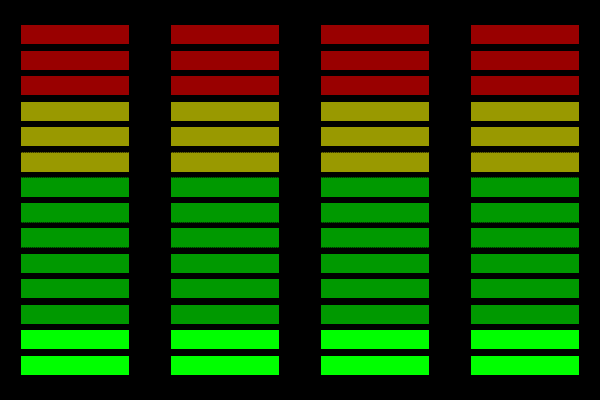 Hello Audio Engineers! It is that time of year again, we are requesting audio engineering bids for Downtown Friday Nights. This will be a 3-year contract, so please be sure you plan to be be available all 3 years of the contract.
As we did in 2017, streets will close at 4:30 and the stage will get set up as quickly as possible, and obviously some sound setup can take place at the same time as the stage is getting put up. Music starts at 6:30, so you must have a quick setup and sound check.
All bids will be opened at the DFN committee meeting on the 26th or 27th and approved at the SDBA board meeting the 28th.
Here is a list of the minimum SPECIFICATIONS.
Please mail or deliver sealed sound bids by 5 PM March 26th to:
Downtown Friday Nights
Attn: Sound Bids
635 N Main Street
Spearfish, SD 57783